Upcoming Events: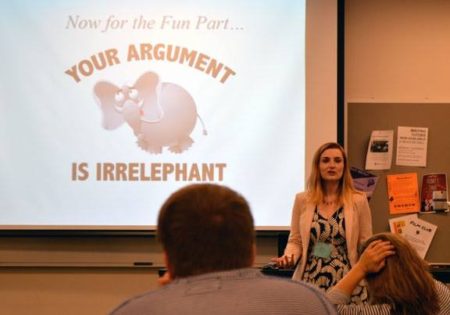 Webinar Schedule
New Webinar Event Schedule Coming in the Fall! Happy Summer everyone!
In the meantime, consider visiting some of the excellent webinars from past events:
Other Events
To register for a virtual Minds in Motion event, please follow the link below to the CT Association for the Gifted – Events page: https://www.ctgifted.org/events/virtual-minds-in-motion
Yale Summer Writing Workshop: We look forward to joining you for the 2022 Yale Summer Writing Workshop. Application Opens in January, 2022!